Microsoft Teams has reached 115 million daily active users (DAU), the company has revealed. This growth signifies the on-going demand for remote communication services like Microsoft Teams, Google Meet, and Zoom in the wake of the pandemic. As more people are getting used to 'new normal,' businesses have transitioned to hybrid models of work and learn from home arrangements in large numbers.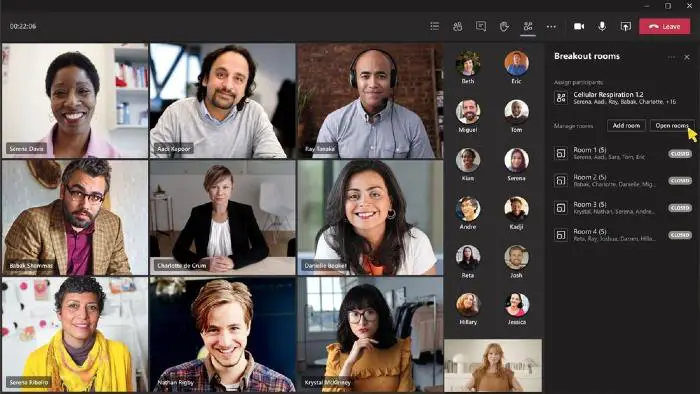 Microsoft Teams usage continues to increase
"This growth reflects the continued demand for Teams as the lifeline for remote and hybrid work and learning during the pandemic, helping people and organizations in every industry stay agile and resilient in this new era," said Jared Spataro, Corporate Vice President for Microsoft 365.
In the past several weeks, Microsoft has introduced several new features and integrations to Teams. Microsoft no longer wants to keep Teams limited to a standalone video-conferencing service. Microsoft aims to transform Teams into a service that people use all day to perform various types of tasks. This is where all those new Teams features and integrations have started to come in handy.
Another announcement comes in the form of a new daily collaboration minutes metric for Microsoft 365. The company has shared new Microsoft 365 daily collaboration minutes (DCM) metric, which defines the sum of total minutes you spent in Microsoft 365 apps including Teams. It will also work with other apps such as Word, Excel, PowerPoint, Outlook, OneNote, SharePoint, OneDrive, etc. Microsoft has also revealed that Microsoft 365 users around the world now generate more than 30 billion collaboration minutes in a single day.
"As people communicated, collaborated, and co-authored content across work, life, and learning. This new metric combines both synchronous and asynchronous collaboration and reflects the changing nature of work."
In related news, Microsoft is working to add a new feature to Teams boost engagement among meeting participants. The feature in question is Polls for Teams. Powered by Microsoft Forms, Polls will allow meeting hosts to conduct more engaging and productive meetings. Meanwhile, Microsoft Forms is now available for users with a personal account. The Polls for Teams feature is slated for November 2020 launch.