Microsoft will disable VBScript in Internet Explorer 11 for websites in Internet Zone and the Restricted Sites Zone. This option of executing VBScript was first announced with an IE update in the month of April this year but was previewed in the recently announced Windows Insider Preview release, build 16237.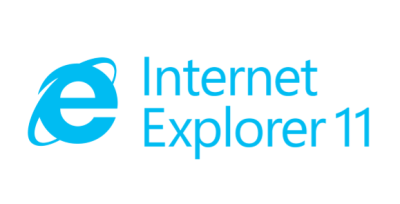 The initial announcement made by the company earlier this year says,
"VBScript is deprecated in Internet Explorer 11, and is not executed for web pages displayed in IE11 mode. However, for backward compatibility, VBScript execution is currently still permitted for websites rendered in legacy document modes. This was introduced as a temporary solution. Document modes are deprecated in Windows 10 and not supported at all in Microsoft Edge".
For users using previous versions of Windows, this change will be released with the future security updates for Internet Explorer 11. Users can use Registry, Groups Policy or Microsoft Easy fix solution to configure this behavior per site security zone.
Once you disable VBScript on your browser via Registry Key, the IE11 will stop running VBScript from websites which use the legacy document modes and the websites that are in the Restricted Sites Zone. If you want to restore VBScript execution in a Security Zone, just change the value of registry subkey to 0 and restart the browser.
If you are configuring it via Group Policy, make sure that it is applied properly by linking the GPO to the correct organizational unit.
For a better and more secure web browsing, Microsoft suggests the users disable VBScript execution for websites in Internet Zone and Restricted Sites Zone.