New Year's Eve is here and so is the party period. Everyone wants to leave the present year on a high note and keeping this in mind, Microsoft has announced that its brand new game, Kinect Party, will be available for free download till 31st Dec 2012 through Xbox Live.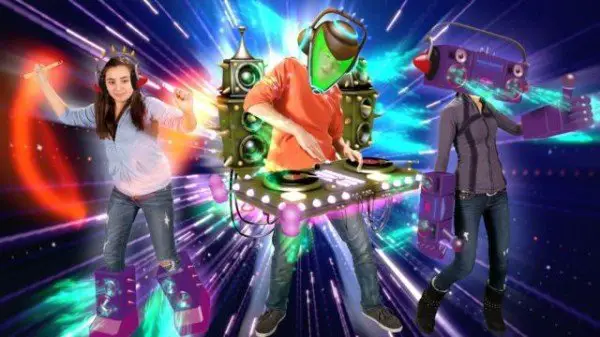 Kinect Party, which can be classified in the adventure genre, comes from developer Double Fine and involves the addition of the Kinect console to Xbox 360 in order to play with. Read more about this fun-for-all game:
Transform your living room into the ultimate Kinect Party! Immerse yourself and up to 6 friends in this augmented reality playground as Kinect Party presents 36 mind-bending channels – each overflowing with outrageously unique, motion-controlled fun. Wield nun chucks, grow fairy wings, dodge hot lava, harness electricity, dig for treasure, launch fireworks, become a fire breathing dragon and more!
Though there is no word on the pricing but it is highly probable that Kinect Party won't be for free when 2013 shows up. So if you're in for some fun-filled adventures with your pals, head over to the marketplace and download this game while it's still free.
Bid goodbye to 2012 in style.