Last month a TV broadcasting group BSkyB dragged Microsoft to court over copyright infringement of two of their UK registered trademarks named 'SKY'. Though apart from the root word "Sky" both the services have nothing else common in between them.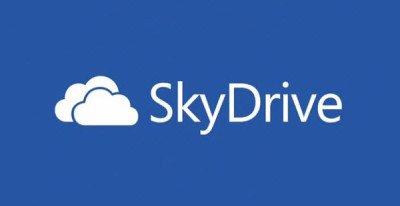 Today, the result of the verdict has come out. In a confidential settlement, the giant software maker has been ordered to change the name of their cloud-based storage service SkyDrive to something else. Microsoft can't pledge any further appeal and has been granted a sensible period of time to rebrand their cloud-storage service and get done with this transition. It is yet not known when Microsoft will announce the new name. Rumors do suggest that the name Microsoft Drive may be under consideration.
Being a confidential agreement, the financial stats and any other details haven't been make known to the public. In a statement, a Microsoft spokesperson said,
"We're glad to have resolution of this naming dispute, and will continue to deliver the great service our hundreds of millions of customers expect, providing the best way to always have your files with you."
This isn't the first time Microsoft has been found muddling over name disputes, last year, a rumor of Microsoft thinning the term "Metro" to describe their Windows 8 apps because of its assertion with a Germany's Metro AG did round on several social networking sites.
It is worth knowing that Sky once had a cloud service named Sky Store & Share in the past. The service allowed its customers to store photos, files and calendar. That might be why the court favored BSkyB.