Microsoft is killing its Sunrise Calendar App which it acquired last year. The team recently announced in a blog post, that the app will soon be pulled out from Google Play Store as well as iOS Store. However, the official shutdown will be on August 31, 2016. The purported reason for this sudden closure is the irregularity in releasing the app updates and bug fixes.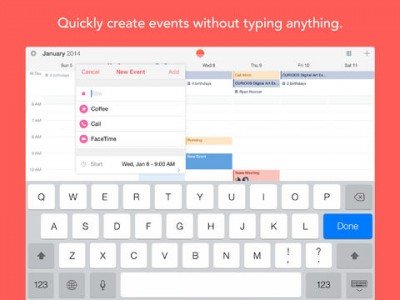 Sunrise Calendar App will no longer be supported
Team Sunrise says,
"The entire Sunrise team is now working side-by-side with the Outlook team and it's a thrilling moment for us to work on an app of this scale. Unfortunately, as all good stories go, there's a sad bit to it: we're not able to support and update Sunrise anymore. No new features. No bug fixes. For us, that's the definition of a lousy app and it's not a user experience we want to leave you with. For this reason, we'll be removing Sunrise from the app stores in the next few days. On August 31st, we'll officially shut down the app and it will stop working all-together".
Nevertheless, this isn't a complete closure as the features of Sunrise Calendar app will be integrated into Outlook for users. As per the blog post, team Sunrise is working hard to bring some of its best features to Outlook app, which include event icons, interesting calendars and calendar apps. The developments are in line and Microsoft is hoping that the app users will shift to Outlook for their calendar usage.
After being acquired by Microsoft last year, team Sunrise was integrated to Outlook to get some new features and functionality improvements, which unfortunately didn't work for long. Microsoft supposedly will keep Sunrise working until all its features are integrated well with the Outlook apps.