With the release of Windows 10, the audience on Windows 8.x and Windows Phone 8.x platform is really less. The users on Windows 8.x were provided with a free upgrade to Windows 10 and the majority users on Windows Phone 8.1 were given a free upgrade to Windows 10 Mobile as well. This leaves the Metro operating systems with a very less market share. Hence, it would be inefficient for Microsoft and their developer partners to support these operating system platforms. And with this decline in market share, the engagement to the Windows Store is also being on a decline.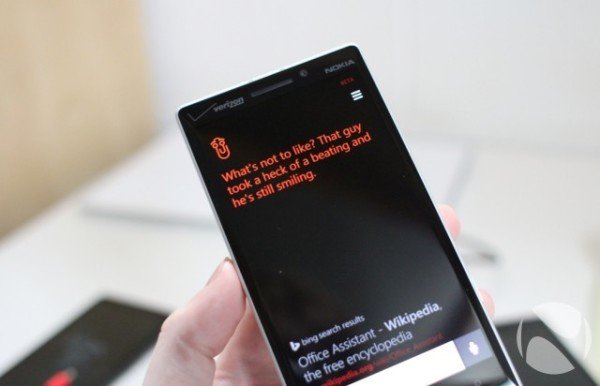 Microsoft to stop accepting app submissions for Windows 8.x
Microsoft ended the support for Windows Phone 8.1 devices on July 11th, 2017. Today, they announced that they will be discontinuing to support Windows Store for Windows Phone 8.x and Windows 8.x devices very soon.
Microsoft has announced that starting October 31st, 2018 they will stop accepting any new submissions for XAP or APPX packages targeting Windows Phone 8.x as well as Windows 8.x operating systems. Then starting July 1st, 2019, Microsoft will stop providing updates for apps for Windows Phone 8.x. These updates will still be published to Windows 10 devices even if the update packages target Windows 8.x.
Finally, after 4 years, starting July 1st, 2023, Microsoft will stop supporting Windows 8.x devices as well. Developers will however still be able to push updates to apps targetting the Windows 8.x platform but these updates will only be delivered to Windows 10 devices.
Meanwhile, to be least affected by this, Microsoft recommends developers to port their Metro apps to Universal Windows Platform or UWP. You can read more about this porting ability here.
You can read more about this announcement here on Windows Blogs.