Breaking away from the individual patches method, Microsoft introduced a new update approach called roll-up model for Windows 7 and Windows 8.1 somewhere in 2016. The updates available in this new model included Security Monthly Quality Update (aka the Monthly Rollup), Security Only Quality Update and Preview of Monthly Quality Rollup (aka the Preview Rollup). The company also cleared, it would no longer feature Internet Explorer updates and patches as a part of the security-only update.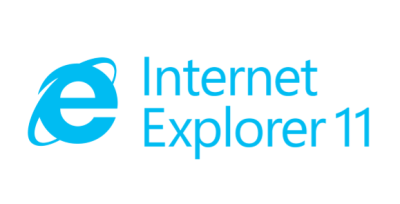 Internet Explorer Update no more a part of Security Only Update
Microsoft revealed that Internet Explorer updates will no more be a part of Security Only Updates. Rather, it will again provide IE security patches as a separate download.
The primary reason for introducing these changes is that the software giant intends to change the way via which it provides Windows security updates to organizations. This means IE security updates will once again become available as separate patches owing to the change in the scheme of things.
With this separation, the Security Only update package size will be significantly reduced, but you will need to deploy and install the Internet Explorer update to remain secure for the latest supported version of the browser. [Note that the Internet Explorer update will not install or upgrade to the latest supported version of Internet Explorer if not already present", explains Microsoft in a post.

To simplify installation for Monthly Rollup users, the new Internet Explorer update will leverage the same installation applicability definition as the Security Only update (explained above), meaning that it will not install on a PC that has already installed the Monthly Rollup (or Preview Rollup) from the same or later month", it further added.
This recent move from Microsoft seems to be a tacit admission on its part that its old browser – IE has lost its primacy in the enterprise, a belief supported by various reports signaling the decline in measurements of the browser usage shares over the past year.
For information, visit TechNet Blog.