Microsoft has announced an Inaugural Unified Microsoft Commercial Technology event week on May 4, 2015.  The event will be held in Chicago, Illinois and will reportedly cover the entire product range of Windows and Office.
UPDATE: Microsoft Ignite has been announced.
Microsoft plans to shut down all IT related events and club them up into one, to be held in May 2015, referring to it as the Unified Technology Event for Enterprises. This big unified event will supposedly replace a few standalone past conferences of the company, including the latest TechEd event in North America, SharePoint, Project, Lync and Exchange conference.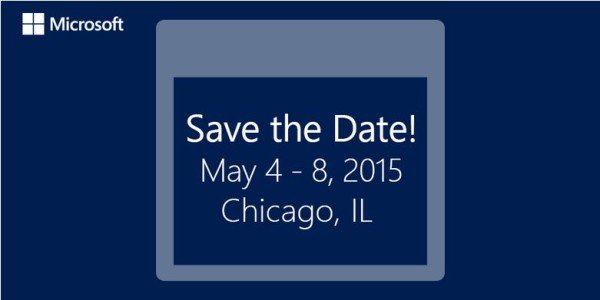 Microsoft assures all its users that this unified conference is going to be as awesome, magical and valuable as its past conferences. As per the official blogpost this grand technology event by Microsoft will let the users learn more about several Microsoft products like Windows Server, Office 365, Lync, SharePoint, Microsoft Exchange, SQL server, Visual Studio, Windows Intune, Windows, and much more.
Company also promises to bring the best of their past conferences with added technology visions.
The Unified Microsoft Commercial Technology event will include-
Clearer visibility into Microsoft's future technology vision and roadmap
Unparalleled access to Microsoft senior leaders and the developers who write the code – many of whom will present and engage with you and answer your questions
A broader range of learning opportunities across all of Microsoft's technologies, including actionable best practices from industry experts
Deep community interaction with the top technology professionals and industry peers in structured and informal settings
Epic after-hour festivities for you to unwind and turn up the fun!
This change only affects events scheduled in calendar year 2015. This year, TechEd Europe in Barcelona 28-31 October, will proceed as planned, said Microsoft.
More details about the event will be provided by September 2014. Stay tuned!