Microsoft has lately been expanding its range of products for the Mac ecosystem. In fact, Windows users are accusing Microsoft of step-motherly treatment to its own OS. The allegations apart, Microsoft seems to exactly know what it is doing and a part of this strategy involves increasing the user base of its Office products across all platforms.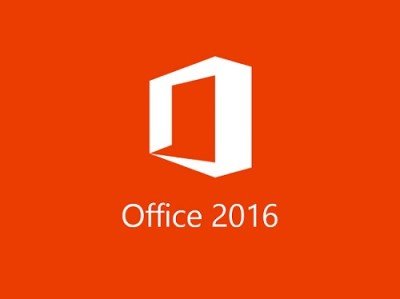 Office 2016 for Mac updated to 64-Bit
A recent announcement from Microsoft states that the existing Office 2016 for Mac customers will be upgraded to 64-bit versions of Word, Excel, PowerPoint, Outlook, and OneNote. This new change will affect the following license types, Retail, Office 365 Consumer, Office 365 Commercial and Volume License installations.
The update for the Mac users is currently being pushed via the Microsoft AutoUpdate (MAU) and users will see a regular monthly update notification which will upgrade the Office to 64-bit versions. In the case of production channel, the 64-bit update will have earmarked in order to make the users aware.
If you are yet to get an update don't worry, since one can also update the Office manually by downloading the update package and installing the same. Also, you don't need to worry about the virus or malware since Microsoft has already stored the file on security-enhanced servers. However, the Volume License Service Center (VLSC) will still continue to offer 32-bit installers but the updater packages after August will be 64-bits irrespective of the mode of download (over the air/manual).
Microsoft is also offering a one-time 32-bit update for customers who are not yet ready to change to 64-bit. However, the 32-bit will be available for download only through the MAU. If a user has already updated to the 32-bit version and wants to revert back all (s)he needs to do is start Safari and then point your browser to this link and download the installer package.