Microsoft today announced a free Windows 10 upgrade for Windows users in China. It does not matter whether you were using a genuine or a pirated Windows on your PC! While this is a completely unexpected announcement, the Company has supposedly made this move to eliminate the pirated versions of Window OS especially in China. Statistics show that more than three-quarter of PCs in China are running pirated Windows.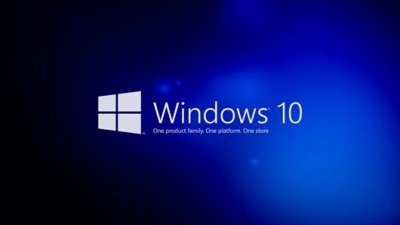 Terry Myerson from Microsoft made this announcement at WinHEC technology conference in Shenzhen, China.
In a telephonic interview with Reuters Terry said, "We are upgrading all qualified PCs, genuine and non-genuine, to Windows 10". The plan is to "re-engage" with the millions of users in China, he further added".
However there is no official date yet announced for Windows 10 release but it is expected sometime in summers this year. Company will be releasing its latest operating system in 190 countries simultaneously.
Back in January this year, Microsoft said in an announcement that they would be offering the free upgrade for users of Windows 7 or higher which means that if you are using Window Phone 8.1, Windows 8.1 or Windows 7, you are eligible to get the free upgrade of Windows for the first year. In short, all Windows devices will soon be running Windows 10.
Windows 10 is the most comprehensive platform ever released by the company and will work equally in Windows Phones, tablets, laptops and desktop computers.
Microsoft has clarified – Pirated Windows will remain Non-genuine, even after they get upgraded to Windows 10.