Microsoft today announced that Visual Studio, the company's flagship coding software, will now finally be available on Mac OS. While this may not seem like a huge development, it certainly voids Microsoft's age-old strategy of keeping it restricted to Windows-only.
Microsoft Visual Studio for Mac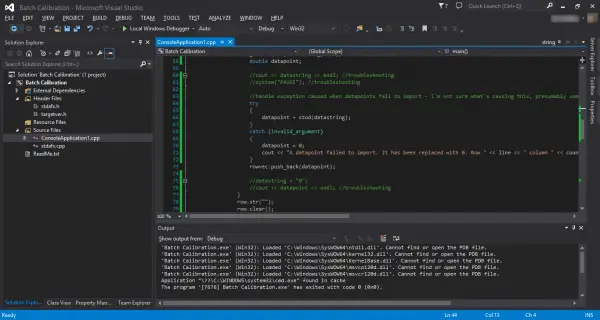 "We need to be open to the ideas of others, where the success of others does not diminish our own," said Nadella in an interview recently.
This small change is a part of the big picture wherein Microsoft has slowly been shifting base to maximize revenue from its enterprise-based cloud business. Microsoft is seeing a shift in their designers moving from storing their work on local servers to third-party cloud services like AWS and Azure; this announcement makes sense in keeping a significant part of those professionals onto their own cloud.
A bit about Visual Studio; this software is Microsoft's integrated development environment (IDE) for creating Windows and web-based applications. Apple and Google are the other two giants who have their own IDEs – Xcode for Apple and Android Studio for Google. Even the Eclipse Foundation maintains Eclipse, an IDE that's used for Java, Android, and PHP development, among other things.
The software is based on popular app development platform Xamarin Studio, and this change could encourage Mac OS and iOS developers to develop apps for Windows, as this set of users no longer requires a Windows PC or virtual PC to be able to do that.
This move with Visual Studio is core with the company's new strategy as it helps itself remain relevant with developers who aren't focused on the Windows ecosystem. Openness is key to what their new CEO has in mind for the company's flourishing future.