Enjoying the tight integration of Cortana in your Windows Phone and Windows 10 device? Then you might just enjoy having her around in your little red car as you travel to grandma's house in the woods.
Just back in 2014, Microsoft demoed Windows in the Car, and it looks similar to Windows Phone with all the cool looking tiles. We haven't heard much about those plans since, so we're glad the company is talking about its foray into the auto industry with Windows 10 and Cortana.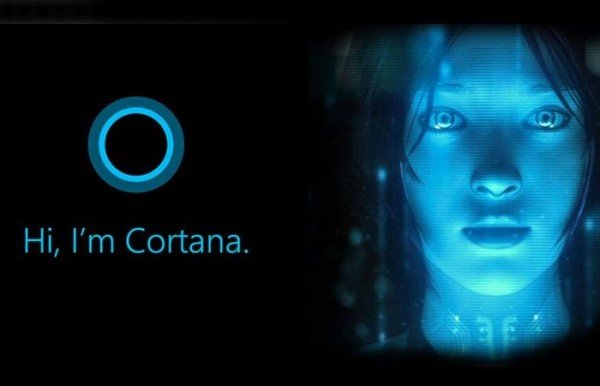 From what we understand, this feature is not something that is built into the car itself, or a hardware users need to install in their car. It is all about projecting Cortana to the screen of the car from another device, possibly a Windows 10 Mobile handset.
"We have not launched similar products due to the high cost, but we hope to have further discussions with Taiwanese partners to jointly explore future possibilities," according to Samuel Shen (申元慶), chief operating officer at the Microsoft Asia-Pacific Research and Development Group, during his keynote at the TechDays Taiwan developer conference in Taipei.
For the time being, Microsoft did not talk about potential partners, but we're guessing this is something the company will need to touch on in the near future.
As Google raises the stakes in the automotive industry with its own fleet of driverless cars that powered by several Google-made services, Microsoft will need to partner with some of the biggest names to stay competitive. We don't see Microsoft ever creating its own automobile, but it is not something we'd argue is written in stone.
Another company that is also beefing up is presence on the automotive space, is Apple. From this, it should be clear as day why Microsoft needs to enter this space, and do so in a meaningful way.