While Bing is nowhere close to the market share that Google holds, it continues to innovate. It is also one of the reasons why not all webmasters submit their URL as religiously as they do it to the Google Search console. Microsoft Bing Team wants to make it easier by making this feature built-into WordPress. This will allow them to push new and updated URLs directly to Bing and any other search engine, as a matter of fact.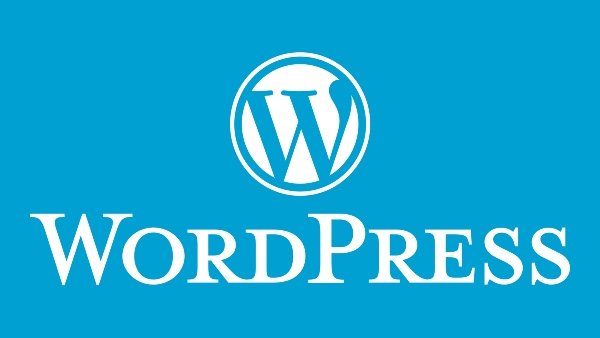 WordPress should push URLs to search engines
All this is suggested to do through the open-source code, which will obviously have to be approved by WordPress at the end. While all this can be done through a plugin and API, but that also means too many things to maintain.
Today, we propose integrating in WordPress Core the ability to notify not only Bing, but also all participating Search Engines, of any WordPress URL or Content change. Microsoft to develop and maintain the open-source code in close collaboration with WordPress. WordPress to approve, validate and include code, wrote fabricecanel.
This was proposed as a new feature available in WordPress Trac. He also points out new things:
It will allow Search Engines to figure out if the content has changed. It also means no more manual indexing requests.
Search Engines can save time and bandwidth to crawl when required.
Bing also offers URL and Content Submission API allowing Web Site owners that can be used.
Works with all search engines if they allow it.
Enabled by default to lower the complexity for WordPress users to be found and indexed by search engines.
To be honest, this idea sounds good as it will save time for Search Engines and Webmasters. Every time we update the content, a notification goes to the engine, and it comes crawling or at least know about it. If this gets implemented, it will put pressure on Google and others as well to open their API to get this done.
What do you think of this as a webmaster? Do you think it is a feature that should be enabled?