Windows 7 sold 100 million copies total in 6 months but it took just 4 days for the Microsoft's new OS – Windows 8 to sell 4 million upgrades. Yes, so far Microsoft has achieved this magical number (4 million) in just 4 days so, for the delusional minds who kept screaming nobody wants Windows 8 here's a word from the company – GO METRO!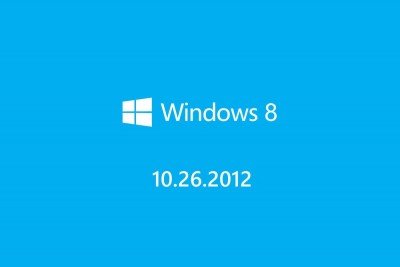 The news was confirmed by Microsoft CEO Steve Ballmer in Seattle today and surprised many. Ballmer also mentioned the launch of Surface but did not reveal any specific sales figures about it.
Many pundits still think the sales number is just due to the early adopters/enthusiasts of Windows 8 or recent PC buyers upgrading through the offer and therefore predict the sales to slow down in the days to come. They firmly believe every new product from the big brands probably get most sales in the first week.
The good start however brings a smile on many Windows 8 developers face who were eagerly anticipating the success of the product even before it was launched. What further may add to their happiness is the fact that this survey is counting only upgrades, no new licenses, PCs or tablets. So, even a layman can say with great degree of confidence that Microsoft is certainly selling more than this number.
Will Microsoft be able to hold the same level of efficiency in 6 months and a year? No one knows but with a huge base of exciting Windows users Microsoft will be surely hoping to cross the mark and get a huge rise in conversions to Windows 8. May be we can compare the Windows 8 sales to Windows 7 then.
Microsoft Windows 8 sales even beat by comparison, Apple OS X – Mountain Lion, which saw 3 million downloads from the Mac app Store in the same 4 days.