Microsoft has announced a number of a new feature at a recent event held in San Francisco. The event mostly focussed on the new AI features that will make the Microsoft products better and give them an edge over the others. As part of this event, Microsoft has announced a new partnership with Reddit. The company has also integrated the AI into the Bing Search engine.
Bing Search new AI Features
Microsoft has already partnered with Yahoo and a handful of other companies for including their search services. The updates are aimed at bringing the Bing search engine at par with Google with new features like Intelligent Search, Intelligent Image Search and Conversational Search.
This is what Kristina Behr, planning program manager with Microsoft's AI and Research group had to say,
"AI has come a long way in the ability to find information, but making sense of that information is the real challenge."
In other words, Microsoft is attempting to give a new lease of life for Bing with conversational features.
In the meanwhile, Google has already worked on its machine learning skills and has implemented a contextual search option. For instance, if you ask Google about a certain thing the search engine will display multiple viewpoints on the same.
Bing Intelligent Image Search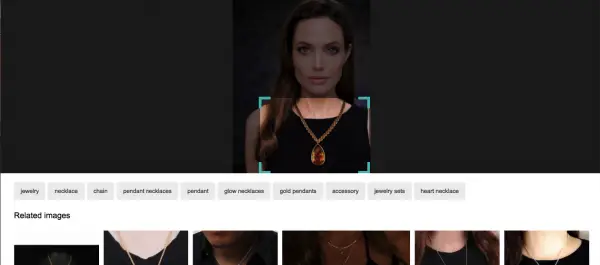 Intelligent Image Search seems to be an impressive feature that lets you perform advanced searches. Now not only can you view a celebrities picture in great detail but also click to know about the type of jewelry or the dress that is wearing. This particular option is called "search within the image," and if implemented at the scale it has great potential.
Bing-Reddit Partnership
The Bing-Reddit partnership will integrate the Reddit in Bing searches. The search engine will now be able to see through an array of Reddit threads and point the users towards the most relevant one. The Reddit feature is extremely useful since one can find a lot of relevant answers to their questions without having to navigate Reddit's UI.