Microsoft officially announced the initiation of their annual Excel World Champ competition where they award the best in data management and visualization.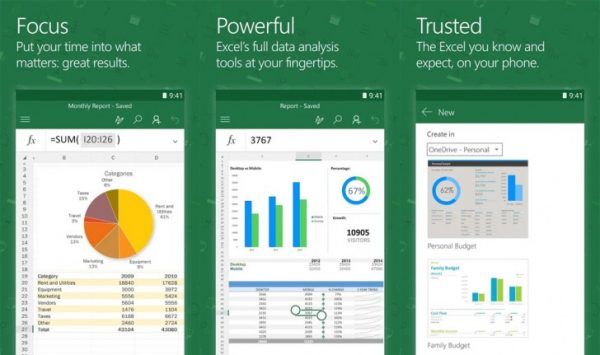 Excel World Champ 2016
From October to November 2016, Microsoft will run four rounds of Excel tests for residents of select countries. Only the top competitors in each round will make it through to the next level—until one 'Excel Champ' from each country emerges. Prizes for the country competitions vary. Residents of countries without a dedicated competition also have the option to compete in their open international competition.
The Excel World Champ has participants that excel in Data Management, Data Visualization and Formula Writing. They compete for big prizes and a chance to get hired by the world's second most valuable corporation.
In early 2017, the country champions and the international winner will compete against each other for the title of "Excel World Champ" and will win a grand prize trip to Seattle, Washington, to meet with Excel product leads and help provide feedback for the next Excel features.
The competition will have four rounds in all, all of which will have different Excel tests. Complexity will rise as the competition advances to every round. Microsoft says it will be focusing on data management, data visualization, and formula writing solely, for this year's edition.
The countries currently listed under the program include Belgium, Canada, China, Denmark, Finland, Japan, Malaysia, Mexico, Philipines, South Africa, Sweden and Turkey. As stated above, all other countries are eligible only for Microsoft's open International contest.
Round One for the competition begins on October 3, 2016 and registrations are currently on at their official website. Time to try your luck!