The developer behind Minecraft Dungeons has announced that the game has crossed the milestone of 10 million players. Even though the game was launched on virtually all platforms, excluding PlayStation 5, 10 million is a considerable achievement for any game, and Mojang Studio says it hasn't been expecting it.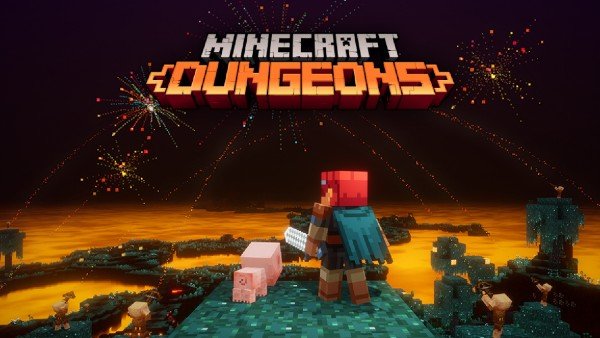 Minecraft Dungeons celebrates 10 Million Players
Since its official launch on the 26th of May 2020, Minecraft Dungeons has had a good run among enthusiasts and beginners alike. This spin-off of Minecraft was published on not just Xbox One but also PlayStation 4 and Nintendo Switch.
As a part of this celebration, Mojang Studios has decided to release a new cape and a pet for all players. This duo will be available from the 24th of February 2021, but the user has to install the free game update on the same date. Mojang Studio says these freebies are a way of saying thank you to the community.
Considering that the developer hasn't specified anything, we can expect the update to arrive on all platforms. The blog post also shared some in-game statistics to show what 10 million players mean. For instance, Mojang Studio says the players have defeated the Arch-Illager 5,934,629 times and that players have spent 1141 years in their camps.
Similarly, the 10 million players have defeated the Redstone Monstrosity a whopping 7,044,521 times even though they had to take more than 2x attempts. As it can be seen, the developers are anticipated to see this increasing demand for the game, even though the market isn't in the best status.
For reference, Minecraft-based spin-offs haven't always had the cheerful welcome that we have seen with Minecraft Dungeons. The developers often had to shut down the project or keep the title one of the inactive ones.
On the other hand, Minecraft Dungeons quickly became the best choice of gamers and streamers out there. The competitive pricing on consoles also helped the game boost its user-base and reach the 10 million mark faster than it thought. It needs to be seen how the expansion content with freebies will impact the user-base again.