Minecraft, an open-world video game, wants you to stay calm during the ongoing coronavirus COVID-19 outbreak, which has badly disrupted the normality in our lives for the past several weeks. While things get back to normal, the onus is on us to make sure to stay indoors and ensure social distancing so that the virus doesn't spread.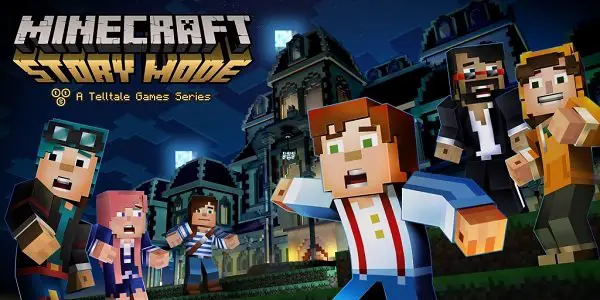 Minecraft offers free in-game content
The global pandemic has affected almost all facets of business and industries across the globe, including healthcare and education. While schools and colleges have temporarily shut doors, both students and teachers have taken the digital route to continue with their curriculum.
Minecraft acknowledges the fact that distance-learning can be a little difficult at times and the makers of the game want to add their unique, fun, and creative flavor to it:
In its recent blog post, Minecraft wrote:
"Educators around the world are doing everything they can to provide digital lessons for the half a billion students who are out of school due to the COVID-19 pandemic. This is not an easy task and we want to do our part to help keep young minds sharp and stimulated."
Minecraft recently added a brand-new Education category to its Marketplace. They've added their favorite lessons from Minecraft: Education Edition over there. These lessons are accessible free for everyone and you can play with anyone you want.
The move comes as part of Minecraft's plan to encourage social distancing and home quarantine during the ongoing outbreak.
Minecraft has also added ten new worlds from its Marketplace creator community, which comprises Everbloom, Jigarbov, Lifeboat, Razzleberries, The World Foundry, Blockworks, and Imagiverse.
Minecraft is making these new worlds available to download free until June 30. All you need to do is launch Minecraft and visit the in-game marketplace.
Minecraft is available for users of the following platforms: Android, iOS, Kindle Fire, Windows 10 PC, Gear VR, Oculus Rift, Fire TV, Xbox One, Windows MR, Nintendo Switch, and PlayStation 4.