As we already know, Mozilla plans to remove the FTP support from Firefox in 2021 for security reasons. But in addition to FTP being a not-so-secure form of 'file transfer protocol' anymore, its incredibly low usage is another reason why Mozilla doesn't want to extend the FTP support in Firefox in the future. According to Mozilla, the usage rate of FTP was quite low at 0.05 percent.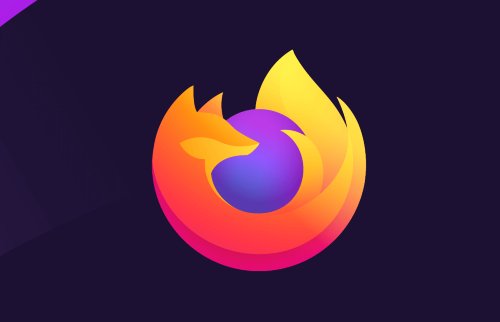 Firefox 82 to finally remove the FTP support
Now, Mozilla has confirmed its plans to finally drop the support for FTP starting with Firefox 82. Mozilla originally planned to remove the FTP support starting with Firefox 77. However, Mozilla failed to stick to its original schedule in the wake of the pandemic. Now that Google has disabled FTP support by default in Chrome, Mozilla has promised to decisively remove the FTP support starting with Firefox 82.
Mozilla allows developers to test the upcoming deprecation of FTP in Firefox, courtesy of Firefox Developer Tools extension, which allows developers to learn, check and report website compatibility issues.
In her blog post dated April 13, 2020, Mozilla Add-ons community manager Caitlin Neiman wrote:
"In the long-term, we encourage developers to move away from using FTP in their extensions. However, if you would like to continue using FTP for as long as it is enabled, we encourage you to wrap any features that require FTP and use the browserSettings API to check whether FTP is enabled before exposing that functionality."
Why is Mozilla removing the FTP support from Firefox in the future?
FTP is considered to be an insecure protocol and according to Mozilla, there are no reasons to prefer it over HTTPS as far as downloading resources are concerned. Besides, Mozilla says a part of the FTP code is very old, unsafe, and hard to maintain. Mozilla has also discovered a series of security bugs and issues in FTP in the past.
What will happen once Mozilla disables the FTP support?
After Mozilla pulls the plug on FTP in its code, the File Transfer Protocol will continue to be handled by external applications. This way, people can still use it to download resources if they want to. However, it won't be possible to view and browse directory listings, confirms Mozilla.
In related news, Firefox 79 plans to launch new 'Firefox Experiments' option to test unreleased features.