Last week Mozilla decided to suspend development of Firefox for Windows 8 owing to the low adoption rate. The numbers, it believed were not just sufficient to find the amount of bugs that could be encountered by the larger Firefox community if the browser was to be released as part of Firefox 28.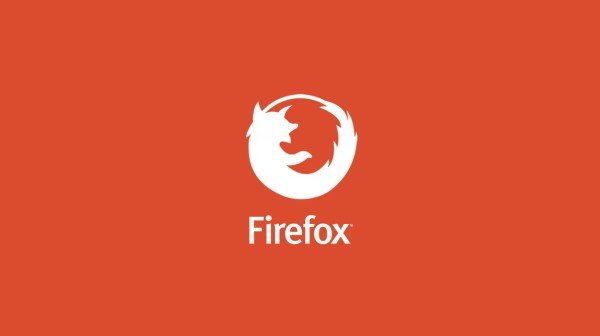 Mozilla kills Modern UI Firefox
Earlier this week, I asked our engineering leads and release managers to take the Windows Metro version of Firefox off the trains. The team is solid and did good work, but shipping a 1.0 version, given the broader context we see for the Metro platform, would be a mistake, wrote Johnathan Nightingale, Vice President of Firefox.
Soon, the rumors started circulating, equating low adoption of the modern version of Firefox with Modern User Interface usage in general. Later, Brian. R Bondy attempted to come clear on this and dispel the rumors by citing 2 reasons. He stated:
Microsoft doesn't allow your browser to run in Modern UI unless you are the default browser. Several people could have had a Modern UI capable Firefox pre-releases installed, but just never knew it.

Microsoft makes it a lot harder to set your browser as the default in Windows 8. Before Windows 8, each browser could prompt you, and then they could set your default for you. As of Windows 8 you need to ask first, then tell Microsoft to show a prompt that shows a list of browsers (confusing). And that only sets the HTTP default. If you want all defaults, such as HTML and HTTP, then you have to send the user to the control panel, make them search for the browser, then make them select your browser and set all defaults.
In short, the point he is trying to put across – make the default browser settings in Windows 8 less confusing. Whatever the case may be Mozilla has finally decided to stop building, testing and refining the product as the Metro version adoption was pretty flat.