Mozilla Foundation has launched Webmaker, a project dedicated to help you create amazing web applications and more. WebMaker is a place for all creative persons whereby the selective group of individuals can come up with something amazing on the web. Besides giving a glimpse of their creative side, the community can learn and acquire new skills. Actually, WebMaker is a store house of tools, events and teaching guides that can facilitates understanding about not just how great content can be created on web.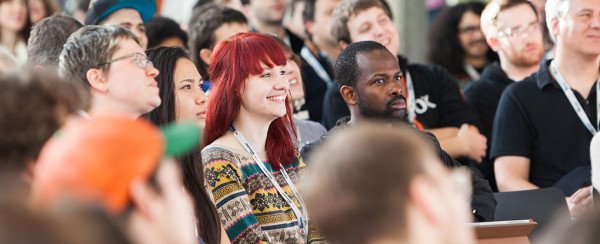 Mozilla WebMaker
The driving force behind the project was to encourage millions of people around the world to move beyond using the web to making it. Hence, a Mozilla project dedicated to people create something unique on the web. With this knowledge, we can make a web without limits.
Tools
A wide range of tools, capable of creating first-class content like Thimble, X-Ray Goggles and Popcorn Maker are available as valuable resources at your disposal. These tools allow to create and remix the web. For instance,
X-Ray Goggles allow you to see the building blocks that make up websites on the internet.
Thimble makes it plainly simple to create and share your own web pages.
Popcorn Maker helps you easily remix web video, audio and images into cool mashups that you can embed on other websites
Teach & Learning
WebMaker makes available starter projects, templates and event guides to encourage teachers and learners share their expertise with others. After all, learning is sharing! Building on the foundation is central to the philosophy of WebMaker. As such, it finds imperative to literate people about web if it wants to impart a definite course to the future of the same.
Community
Innovation can come from anyone, anywhere and at any point of time. Why not have a central place for collaborating with people from different backgrounds and varied interests online? This is where the concept of WebMaker Community originates. It bring together people with diverse skills and backgrounds — teachers, filmmakers, journalists, hackers, youth, artists, scientists policy-makers and more.