The company that started with a simple OS, has grown into a potential global corporation with over 100,000-plus employees in a few short decades. As the figures stands, Microsoft has managed to sell more than 200 million licenses of Windows 8. Yesterday, the company made an unprecedented move by publishing the source code of MS DOS and Word for public view. It was not a solo effort but joint one with Mountain View, CA-based Computer History Museum.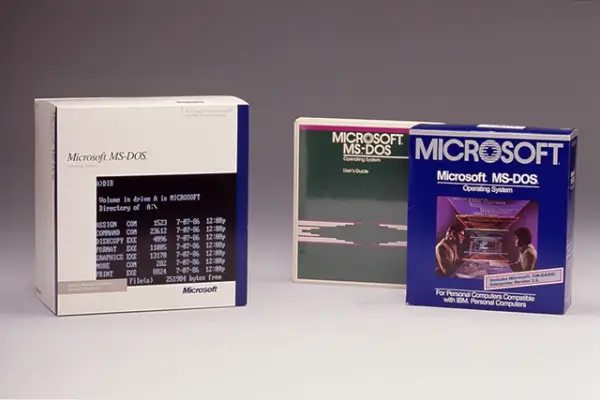 MS-DOS and Word code goes Open Source
The move from the Microsoft is viewed by many asdeparture from the protocol since no source code for MS-DOS or Word for Windows programs was made public earlier.
The source code of
MS-DOS versions 1.1
MS-DOS 2.0
is now publicly available via the Computer History Museum in Mountain View, Calif. Interested users and MS-DOS enthusiasts can now download the code from the museum's official website. The catch – There's a license agreement to approve first. It's the agreement that allows you the non-commercial use of the source code and forbids re-publication of the same elsewhere on the Web.
In eyes of many, the stand taken by Microsoft marks its radical shift towards open source technology. Why? Obviously, to draw more users to Microsoft products. Roy Levin, a Microsoft engineer and director of Microsoft Research, wrote in a blog post,
"It's mind-boggling to think of the growth from those days when Microsoft had under 100 employees and a Microsoft product (MS-DOS) had less than 300KB (yes, kilobytes) of source code."
The engineer has also proceeds to give brief historical account of the software's development on the same page. Summing up, if you get the error – "503 Service Unavailable", don't get stormed. It is possible the site might be getting hit with lots of traffic.