Since its beginning as modern spreadsheet software, Microsoft Excel has had options to protect documents and share them with others. However, the protection tag was also problematic because users needed to remove the tag to make file changes in the first place.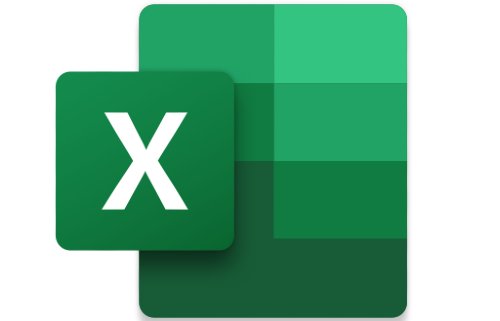 Excel to let co-authors collaborate on protected sheets
Now, updates from Microsoft Roadmap documents say that Excel will soon allow users to add co-authors to a protected document. It means the added co-authors will be able to make changes to the Excel file without removing protection. According to reports, Microsoft plans to launch the feature on the desktop and online versions.
We still do not know the exact date on which Microsoft has planned the official launch since this is just an entry on the firm's roadmap ahead. However, the Roadmap entry mentions that the update is ongoing and that the general availability would be worldwide.
The company has also mentioned that the update will have its release in June of 2021. However, as is familiar with the case of software updates, this might change. The same document indicates that the device would be available for Desktop, Excel, and Web, but we are not sure about the Android or iOS devices receiving this update.
Co-authoring support for protected Excel sheets could be one of the most awaited features among professionals. As we said, currently, it's a hassle to make collaborative edits on a protected Excel document. This is because every user has to remove the protection before making some changes and re-enable the secure layer once the changes are saved.
Once the co-authoring support has arrived for protected sheets, many users can skip the steps in-between. Considering that many organizations have to handle hundreds of such files every day, we are talking about a massive productivity rise.
While it is sure that thousands of customers are waiting for the public release of the feature, Microsoft has even more things getting ready in its inventory. For instance, reports say that Excel would receive an update that brings Rich Text Formatting in January 2021. Furthermore, the company publishes a list of features its software products are expected to receive soon.