In the past years, the Digital India framework has received praise from different businesspersons across the world. The latest on the list is Satya Nadella, the CEO of Microsoft, who said that the Digital India initiative helped India stand out from other countries.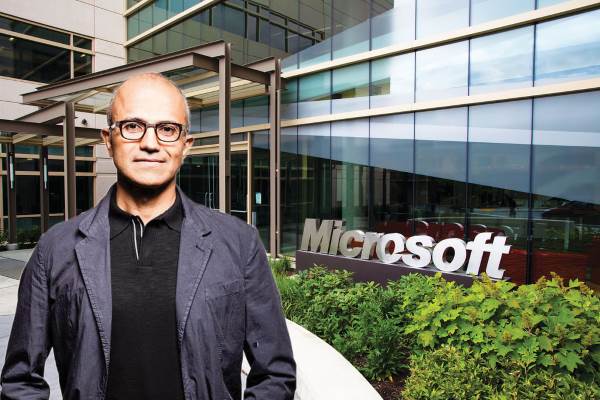 Satya Nadella on Digital India
Nadella was talking at the Carnegie India 2020 Global Tech Summit. He also added that the India stack is pretty impressive and that other countries can consider it a useful future model. Bill Gates, the Microsoft founder, had also praised the digital payment options in India and how it had helped Indian citizens in managing transactions.
"The Digital India framework is an inspired set of choices that came about because of the state prioritizing such infrastructure as a public good, which can help companies as well as citizens of the country," the Chief Executive Officer was quoted saying.
Nadella also added that Bill Gates always talks about implementing new technologies and platforms in countries by taking inspiration from India. In the speech, he mentioned how the technology giant has invested in Indian startups and small businesses in the past and would continue to do so in the coming years.
In the past, Microsoft has praised how the Indian state has helped create a friendly environment for startups and new technology ideas. Following up on the same narrative, Nadella added that low-cost 4G connectivity options have helped many fulfill their dreams and added that the 5G Network launch would further boost the possibilities.
At the same time, Satya Nadella emphasized expanding the broadband connectivity options to the rural area, joining the global exchange of opportunities and information workflow.
The Digital India framework comprises many initiatives that helped create a better digital payment system environment and technological advancements. The campaign made the essential services available online and built the necessary platforms to carry out the transition. Following the viral campaign, there was a noticeable improvement in India's internet infrastructure's quantity and quality.