In the past decade, Indian governments and banking entities have launched many payment methods that have become popular at the grassroots level. Now, Bill Gates, the founder of Microsoft and one of the most prominent philanthropists globally, has praised the digital finance approach in India, calling it an effective global model.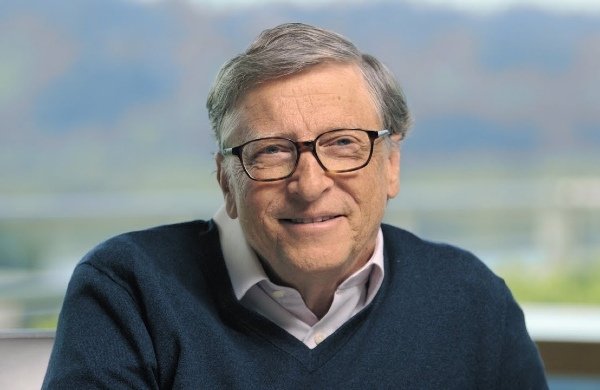 Bill Gates on India's digital finance approach
Gates was speaking at the Singapore Fintech Festival, a virtual conference that took place on Tuesday. He said that, in addition to China, people should study India's developments since "things are really exploding there, and innovation around that system is phenomenal."
During his session at the conference, Gates discussed developing a proper digital finance approach in many countries. He added that his philanthropic organizations collaborate with many such under-developed countries to launch payment systems and digital finance technologies similar to those seen in the Indian economy.
Through the statement, Gates referred to the many platforms in India that allow quick money transfer and identification options, such as the Unified Payment Interface (UPI) and UIDAI, respectively.
These platforms work with many organizations to ensure that service providers and customers have easy access to payment and credit services. The increasing popularity of smartphones and the all-time low rates for data have helped India promote these platforms.
After the demonetization in 2016, the government had also advocated digital payments, which are easy to track, over the printed currency. This encouragement and reduced costs for using the two platforms — UPI and UIDAI — performed a vital role in how the country's lower sections managed financial needs during the pandemic.
The tech billionaire also advocated the need for remote learning, telemedicine, and digital finance as a part of this readiness. He added that the pandemic, despite its detrimental effects, pushed many innovations, including the rapid development of the COVID-19 vaccine.
Bill Gates said that he expects the vaccine to end the pandemic by 2022 but added that he is not taking the development for granted. However, he also opinionated that another pandemic may be on its way and that the world needs to invest in the right places and be ready.
Read: List of Best Mobile Wallets in India to Make Online Payments.