Microsoft Word wants users to be completely sure about the action they are performing and whether or not they were successful, courtesy of Narrator — a screen-reading app built into Windows 10. Microsoft has added a new feature to Word for Windows: Confirmation of action. Now, Microsoft Word can send confirmation of action to users whether their attempted keyboard commands succeeded or not, in addition to alerts about auto-corrections and more.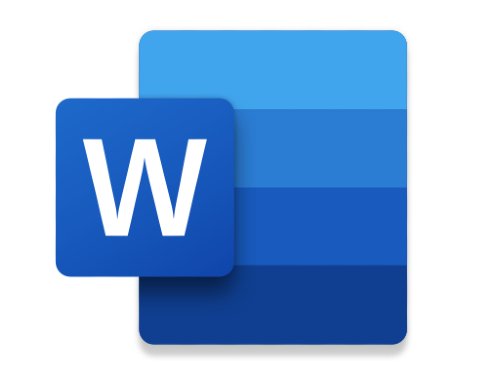 Microsoft Word receives Confirmation of action feature
Confirmation of action feature is available in Word for Windows for both Beta and Current Channel (Preview) users on Version 2002 (Build 16.0. 12527.20092) or later.
"Do you ever copy text and try to paste it into your Word document, only to have the wrong image show up or worse, nothing at all? Have you tried removing bold formatting from a word, only to accidentally apply bold formatting to the whole paragraph? Formatting can be a confusing experience for sighted users. Now imagine trying to navigate these scenarios when you can't see the screen," Microsoft said in its recent blog post.
What is Confirmation of action?
The newly-added feature simply allows users to know whether the action they tried to perform was successful. This has been a long-requested feature by Microsoft Word users. Since the existing method doesn't provide assistive technology (AT) users with additional customization and controls over the verbosity of the announcement, the new capability is finally being introduced.
Microsoft added a new Windows added API in April 2018, allowing applications to send notifications, and group them by notification ID. Applications like the Narrator will now use the same API to deliver Confirmation of action announcements and share them as needed.
Following is the list of keyboard shortcuts and auto-corrections that support Confirmation of action:
Cut (CTRL + X)
Copy (CTRL + C)
Paste (CTRL + V)
Bold (CTRL + B)
Italic (CTRL + I)
Underline (CTRL + U)
Undo (CTRL + Z)
Redo (CTRL + Y)
Auto capitalization
Auto-correction of spelling
This feature will be useful for screen reader users who often use keyboard shortcuts to access commands. Furthermore, Microsft has already labeled buttons in the ribbon. However, Confirmation of action notifications work only if the commands listed above are initiated using keyboard shortcuts.
How does it work?
Enable the Narrator by using the Windows key + CTRL + ENTER combination. Once enabled, if users perform compatible keyboard shortcuts while editing Word documents, they will receive a notification when the action has been completed. Microsoft has also added support to alert users about auto-corrections.