A Microsoft Accessibility blog post mentions that the Windows 10 upgrades will always remain free for customers who are using Assistive Technologies. Assistive technology offers Accessibility features for those users who are differently abled. For those who are not using the assistive technologies, the offer of free Windows 10 upgrades will end on July 29 this year, for the customers running Windows 7 or Windows 8.1.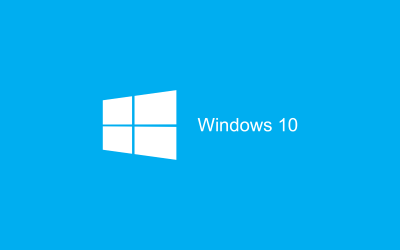 Download Windows 10 free if you are using Assistive Technologies
In the blog, Microsoft mentions that,
"We are continuing to deliver on our previously-shared vision for accessibility for Windows 10 and we are committed to ensuring that users of assistive technologies have the opportunity to upgrade to Windows 10 for free as we do so."
On February 18th, 2016, Microsoft had published yet another blog regarding Microsoft products that are made more accessible for the users. According to this blog, Microsoft has various plans related to its different products. This includes Cortana, Windows 10 OS and Microsoft Edge. The team is planning to offer improved browsing and reading experience for Microsoft Edge, not only for those using Microsoft's built-in assistive technologies but also for people who are using other commercial assistive technology.
Thankfully, this is applicable to Windows 10 upgrades as well. Due to the free access to Windows 10 upgrades, users will have a great experience.

Microsoft has asked users to stay tuned for more details on how they can take advantage of the free offer and they further mention:
"Work continues to improve our built-in assistive technology by increasing performance, reliability, compatibility and usability. These improvements translate to a faster Narrator, improved compatibility while using apps like Windows 10 Mail and Microsoft Word, better mapping of keyboard commands to user expectations and an increase in the number of supported languages."
To sign up for the free upgrade, you have to check a box that says you use Assistive Technologies. This is not meant to be a workaround for all to download – if they missed the July 29th deadline. But Microsoft does not seem to be verifying your claim. Click here to get your free upgrade.
NOTE: Microsoft may discontinue the Windows 10 free upgrade offer for customers who use Assistive Technologies.