A new set of Windows 10 Resources for Partners are now available. The General Manager at Worldwide Partner Group, Gavriella Schuster today talked about the initial resources of Windows 10 – Windows 10 for Small and Medium Businesses and Windows 10 for Enterprise decks.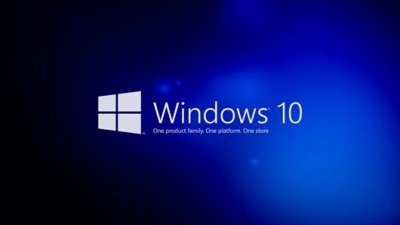 Windows 10 is the next big thing at Microsoft and certainly the most talked about thing in the tech world. After the release, all  Windows devices will be running Windows 10. The Company wants to put it on every machine, may it be a PC, a laptop, a tablet or a Smartphone.
This is going to be the major Windows upgrade and thus there is a lot of buzz happening around and a lot of excitement from partners is reported ever since the announcement of Windows 10 Technical Preview. The new features and the upgrades are being discussed all over the internet, along with its impact on the businesses.
Windows 10 Resources for Partners
Windows 10, the platform for the cloud-first world, will bring you more customers which will further drive more revenue and success. The upgrades from Windows 7 and Window 8.1 will be much easier now with this major Windows update. The Company is focusing much on making Windows 10 installation easier across multiple devices.
Customers will now get a better experience by pairing Windows 10 with Office 365 or the Enterprise Mobility Suite which will provide them an enhanced security, productivity and device management. The improved Windows 10 features will also help the customers to accelerate their cloud services business.
After this major update, customers will also get new opportunities to increase the ROI on infrastructure services. The upgraded version will help users to adopt the new features easily without compromising with their infrastructure. The newly added features and improvements will also enhance the mobile device support.
The Windows 10 release will also help the customers to run their universal apps and extend them to the market broadly. These apps will run uniformly across all Windows 10 device, may it be a Smartphone, PC or a tablet.
Do check out the Windows 10 Learning Series webcasts schedule at the Microsoft Partner Page. Do also have a look at the Windows 10 for Small and Medium Businesses and Windows 10 for Enterprise decks that are now available on the Partner Marketing Center, when there.