The announcement of the latest quarterly results surely means good news for Nokia after going through a rough patch earlier. The Finnish mobile giant reported US $10.73 billion in total revenue compared to a $9.68 billion revenue figure in the previous quarter.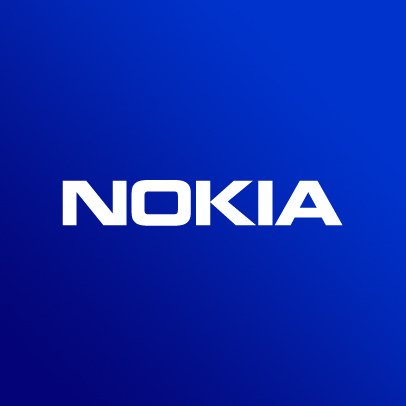 Compiling the final figures of the latest quarter, Nokia also posted an encouraging profit of $585 million which is a great improvement over its $770 million loss in the previous quarter. This is a good shot-in-the-arm for Nokia who was earlier struggling with its sales figures and dwindling popularity. The Lumia brand of smartphones (run on Microsoft's Windows Phone OS) contributed to these happy figures as Nokia sold a total of 14.3 million smartphones in 2012 (4.4 million were sold in Q4 2012 and 2.9 million sold in Q3 2012).
However, encouraging results of this quarter weren't big enough in stopping Nokia from posting an overall annual loss of US $3.06 billion in 2012. But with Windows Phone 8, there is an increased demand for Lumia mobile devices with the Lumia 920 turning out to be a sell-out on the first day in many markets.
"We are very encouraged that our team's execution against our business strategy has started to translate into financial results. Most notably we are pleased that Nokia Group reached underlying operating profitability in the fourth quarter and for the full year 2012. We remain focused on moving through our transition, which includes continuing to improve our product competitiveness, accelerate the way we operate and manage our costs effectively." – Stephen Elop, CEO – Nokia
Hope 2013 turn out to be better for Nokia.