After much speculations, when Apple announced the genetically weaker version of supercharged iPhone 5S – iPhone 5C, its competitor – Nokia, soon to be a part of Microsoft immediately took to Twitter to communicate its ideas about the newly unveiled phone.
Nokia mocks Apple's attempts
Taking dig at Apple, A line adjoining an image on Nokia Twitter page read as – Imitation is the best form of flattery. Nokia was among the first smartphone vendor that sells smartphones in different vibrant colors, as far as we remember.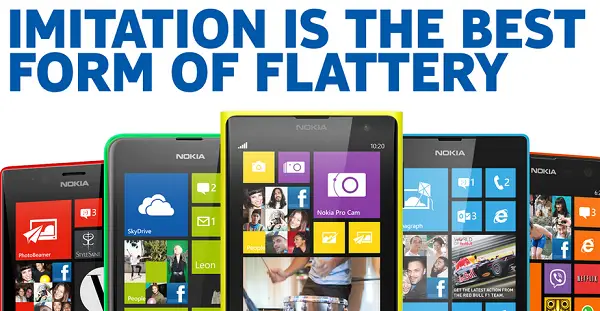 As this was not enough, another tweet mocking Apple device followed when Apple's CEO Tim Cook announced the gold-colored iPhone 5S. The tweet showed the photo of Heisenberg from Breaking Bad (an American television crime drama series) and a pithy line, "Real gangsters don't use gold phones."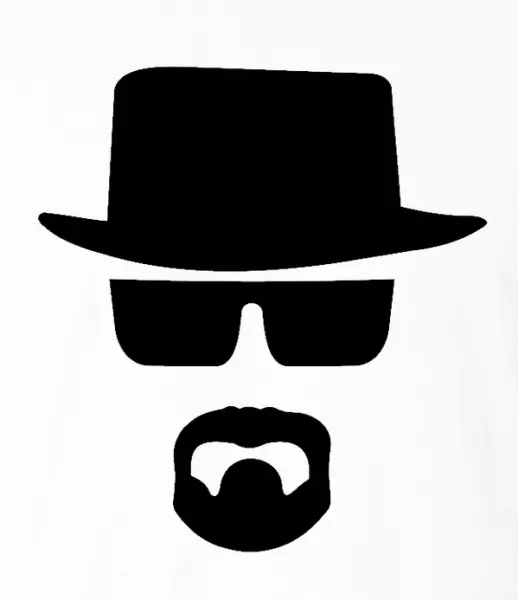 Apple was, at one point of time considered as the most innovative, forward-thinking smartphone vendor. The Windows Phone – Lumia Phones alliance has however done very well of late. But whether these tweets from Nokia is fair rivalry or fear of competition as iPhone 5C is a plastic version of the iPhone 5, and thus a likely competitor of the Lumia phones, can be a matter of debate.
There was a time when Apple used to mock Windows with its 'I am a PC – I am a Mac' ads, but now times seem to have changed. Whatever the case is, it's now evident the rivalry has brewed and will only grow over time.