Twitter has its revised and updated Terms of Service and Privacy Policy. The revised privacy policy will be effective from May 18th, 2015. As per the new changes,  the accounts of Twitter users living in the United States will be governed by Twitter, Inc., based in San Francisco, California, under the United States law. On the other hand, the account of those living outside USA, anywhere across the globe, will be governed by Ireland-based Twitter International Company. This means that the privacy policy for the US residents will be different from those living outside the USA.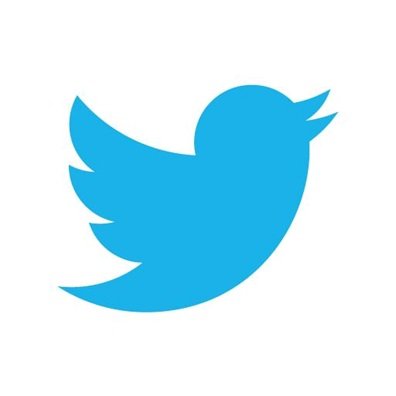 On the Twitter Help Center, the company published an article explaining the changes as well as the FAQs related to the updated policies. Twitter also mentioned in the article that by using their services after May 18th, 2015, users automatically agree to the revisions.
There are several changes incorporated in the privacy policy of Twitter. These changes include making the policy more clear and easier to read; linking Help Center pages in the policy to offer support to the public; and providing an example to explain certain procedures.
Why Ireland
Ireland is widely believed to be the country that has the most relaxed privacy laws in the Europe. By shifting the rest of the world database to Ireland, Twitter ensured that it doesn't have to comply with the NSA driven data requests every time. Facebook is another big company that went to the Irish land.
Also, as a US based company, Twitter could have found it very difficult to share data about its European users with the advertisers. Under current situation where European Regulators are showing keen interest in tracking what foreign multinationals are doing with the local European user's data, this could have created hurdles in Twitter's business in the future for sure.
However Twitter did not mention any of the obvious reasons for the shift, instead it said,
"As more people around the world use our services, we've expanded our operations to improve how we support our users globally. The changes to our Terms of Service and Privacy Policy indicate this expansion and better reflect how we're providing our services to users".
Reportedly Non-US accounts occupy almost 77% of the total Twitter's user base.