Microsoft Excel is known for its ability to organize and manage data in spreadsheets. However, the Microsoft Office app is no longer limited to a two-dimensional spreadsheet anymore. Excel has introduced a new initiative called data types, which now makes Microsoft Excel a multi-dimensional (3D) tool that can detect patterns, apply logic, and transform data dynamically on its own.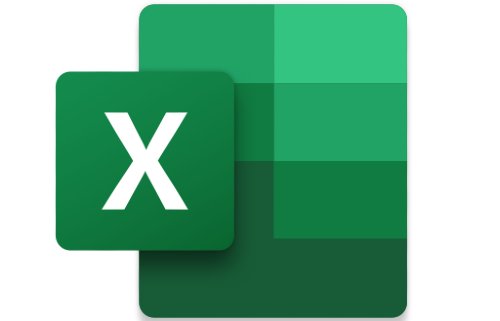 Data types in Microsoft Excel
With data growing exponentially, Microsoft is bringing a major overhaul to the way Excel is organizing and managing your data. With data types in Microsoft Excel, the information in a single cell is dynamically available to users. It can take many forms and even be used in calculations.
Interestingly, data types have what it takes to connect to data directly in the Excel app, without users having to navigate to other apps and services for additional information. Business or enterprise users can benefit from data types in Excel to transform their own data into live data types and share with their colleagues.
Given the fact that data types are connected to live sources, you can always click the 'Refresh All' button to get the latest data added to your spreadsheet.
"These connected data types meant for the first time, a single cell in the grid could contain a live, connected, and rich set of information about objects like stocks, currencies, cities, and countries. That single cell would be intelligent in how it worked with features like formulas, filters, and charts," said Brian Jones, Group Program Manager for Excel.
Powering data types in Microsoft Excel is Bing. The data structure in Microsoft Excel has always been two dimensional, which has its limits. Aiming to address limitations with the existing data stricture, Microsoft has added a third dimension to data in your Excel spreadsheets.
In good news for Power BI customers, Excel can automatically connect to Power BI. As a result, any data you have published will be discoverable and flow into Excel as a three-dimensional structured data type.
Even though you do not have access to Power BI, you can continue to leverage the Power Query technology in Excel. It works with dozens of different types of data sources, and you can specify that you want the data to be structured as a data type.