The outgoing president of United States, Barrack Obama has conferred the Medal of Freedom to the philanthropic Bill and Melinda Gates. The award is to be presented on November 22 at the White House. The Bill and Melinda Gates Foundation has been known for its Philanthropic efforts and it has managed an endowment fund whose worth is pegged at $36 billion to fight malaria and tuberculosis. The Bill and Melinda Gates Foundation has also been instrumental in fighting other global health issues and has taken up education initiative.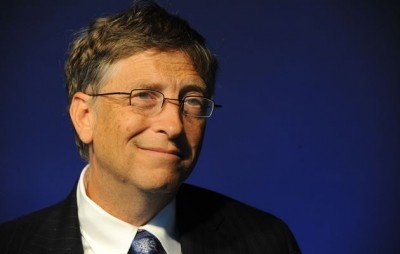 The honorees were announced via the White House Statement and the list includes leading personalities from different walks of life who have contributed to the society and have been successful in making a difference.
President Obama said,
"The Presidential Medal of Freedom is not just our nation's highest civilian honor – it's a tribute to the idea that all of us, no matter where we come from, have the opportunity to change this country for the better.  From scientists, philanthropists, and public servants to activists, athletes, and artists, these 21 individuals have helped push America forward, inspiring millions of people around the world along the way"
The other recipients of the award from tech include Richard Garwin, who is the physician who helped design the first hydrogen bomb and is an IBM Fellow emeritus. He had won the National Medal of Science earlier in 2002. The well known Mathematician Margaret Hamilton has been honored for leading the development of onboard flight software for NASA's Apollo space. Also, Rear Admiral Grace Hopper, the software programmer who wrote the first software compiler and contributed to COBOL has also been offered honorary posthumous.
Bill Gates had quit his position as Microsoft Chairman and had taken up a new role as technology advisor since last 2014 while Satya Nadella became the chief executive.