After screening the much-awaited Office 2016 Suite over Android and iOS platforms, Microsoft has moved towards its Mac users. Today Microsoft officially launched its Office 2016 Preview for the Mac OS X. This release seems to be interesting for the customers as it is the first major update for Office on the Mac OS X in years.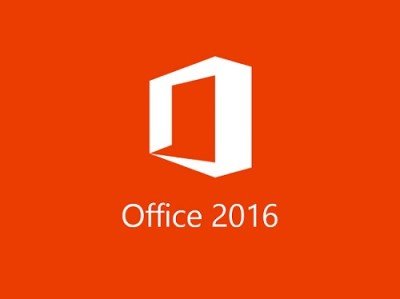 Kirk Kirk Koenigsbauer, corporate vice president for the Office 365 Client Apps and Services team, said:
It's not only full of new and improved features, it's another proof point of our commitment to cross-platform support and a consistent experiences across devices. Unmistakably Office, but thoughtfully designed for the Mac.
Office 2016 Mac Preview
What's new?
The new Office suite is powered by the Cloud, and hence, enables its users to access their documents anytime, anywhere and on any device via OneDrive, OneDrive for Business and SharePoint.
Comes with the latest versions of Word, PowerPoint, Excel, Outlook and One Note.
Easy to search the desired things with the reformed ribbon that automatically organizes the features as per need.
Easy to position, resize or rotate the graphics in your own way with the refreshed task pane interface.
Users can add new themes and styles to generate impressive as well as professional documents.
Is the essence of Mac lost? 
The tech giant has designed this Preview  keeping in mind the essence of Mac. The suite is thoughtfully planned to enhance the working of the Office apps in collaboration with the exclusive features of the Mac OS X. Hence, the new apps offer support for full retina display, full-screen view, features like scroll bounce and many more.
You can click here to download the Office 2016 Preview for your Mac OS X. Once installed, the 2.5GB sized Office suite takes up around 6GB of space. Hence, we recommend you first to check your resources and then have hand-on this suite. Further, since it is a preview release,  there are possibilities for the presence of bugs, broken features, etc., so be careful in advance.