After renaming SkyDrive to OneDrive Microsoft has bought in another name change and this time it is the online version of Microsoft Office. On Thursday, the software giant officially renamed Office Web Apps as Office Online.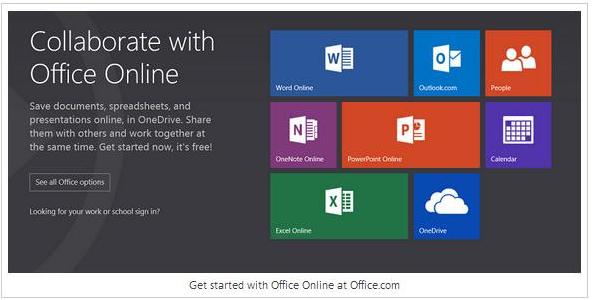 Why the name change? As Microsoft puts it in the blog post, the name change was necessary because the name "Office Web Apps" was confusing to some people. Added to that many users didn't know that they could find the web apps by creating or opening a document in OneDrive. Some people had the impression that they would have to visit an app store to locate the application  and then manually install it.
Office Online new features
Microsoft says that with Office Online users can now go to Office.com and start using Word Online, Excel Online, PowerPoint Online and OneNote Online. What is required is just a Microsoft Account for using Office Online. Some of other new changes include hundreds of Word, PowerPoint and Excel templates so you can go from nothing to something with just a click. Budgets, resumes, calendars and more, all available online, for free at Office.com.
Speaking on the collaboration of Office and Office Online, Microsoft mentions,
"With Office Online, you can dynamically collaborate in real-time. You'll see where your co-authors are working in the document, and see their changes as they happen. And here's the best part. You can also work at the same time with your classmates and colleagues using your Office desktop applications, too. Simply click on the "Open in Word" button from the ribbon. If you have Office 2010 or 2013 installed, your application launches and you're now editing the same cloud-based document with all the features available in your desktop applications where you can work online and offline and save your files locally".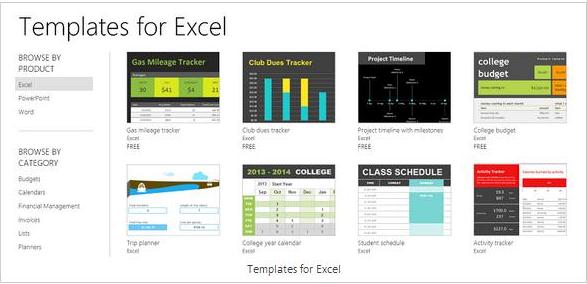 Analyzing this name change with "OneDrive", this is more of an awareness driven rebranding move than anything else.  And "Office Online" definitely succeeds in putting the web offering of this application better than the former "Office Web Apps".