It turns out to be a bad start of the year for Nokia India as its office in Chennai was raided by tax authorities after reports of huge amounts of unpaid tax money.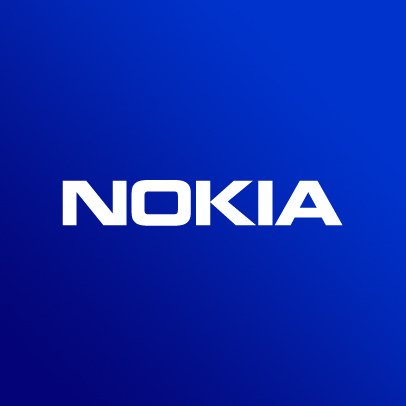 Nokia India got embroiled in a huge tax scandal with alleged claims from tax authorities that the Finnish mobile-maker owes the local tax dept. US $542 million (INR 3,000 crore) in unpaid taxes. Around 20 officials from the Tax Department arrived at the company's Chennai plant located at Sriperumbudur at around 12 noon today.
Though it is still not certain if the Nokia branch at Chennai will have to suspend operations as supposedly the raids go on till late evening. The tax raid was however confirmed by a Nokia Spokesperson:
"Yes, raids are on. I will call back"
This is bad news for Nokia who is trying hard to woo back consumers and solidify its position as the leading smartphone manufacturer in the world. It has taken to innovative publicity campaigns to reach out to the consumer base, more often regarding the Windows Phone platform as the Finnish giant has pledged Microsoft to use the latter's mobile operating system in all of its upcoming premier smartphones.
More details about the raid are yet to trickle in and will be updated here but it seems pretty likely that Nokia India seems to be swimming in fishy waters.