If you are familiar to the Windows ecosystem, it is most likely that OneDrive is something you use quiet often. Considering the latest bout of improvements, I have also seen many users from other platforms use the OneDrive extensively. Microsoft has been pitching the Windows ecosystem aggressively especially after the Windows 10 was out in the market. The OneDrive Universal App has been spotted on the Windows Store.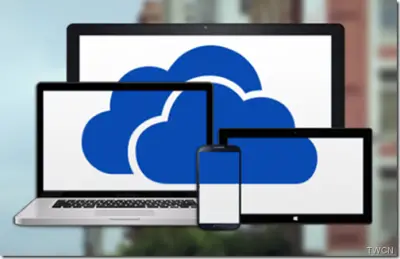 OneDrive Universal App
Universal apps have been a great attempt from the makers of Windows to facilitate an equalized experience for the app across all the platforms. For instance, an App will not have a different UI/ Features across phones/tablets/PC's instead it will herald with a dynamic layout which will tailor itself for all the devices. OneDrive has been my daily driver when it comes to cloud storage and it has helped me manage my personal and work related needs separately. Sharing the files has also been quiet a breeze.
OneDrive will let you browse all the files you have saved on the cloud and also the files that have been shared with you. The best part is that you can set it automatically to upload the pictures to the OneDrive account by using the camera upload.
The app will further let you decide with whom you want to share the files and will also help you manage the stuff better by creating folders. Additionally, you can also upload the files from OneDrive whilst using other apps.
Recently Microsoft had released the universal app for Hulu and it is most likely that they will ready a Universal version of the app for most of the famous applications on the Windows Store.