As the New Year begins, we now have super awesome news for you. Your favorite music player Winamp won't be dying after all. Popular online radio broadcasting service Radionomy has just bought the music player we all seem to love and care about. Although there is no official statement made from either side, a simple Whois name lookup tells us everything.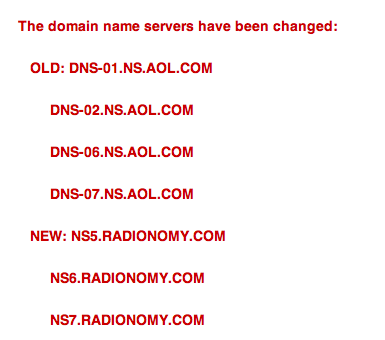 It was November when Winamp announced that it will be shutting its shutter in a month's time. But interestingly, it never unwired itself. Several rumors, petition filing and tributes later, we now know that Winamp is here to stay, and there is more to that llama's whipping.
While we are still not sure if AOL has sold some part of Winamp, or is this a hacking attack, for the time being, let's keep our fingers crossed.
Radionomy is an online radio broadcasting service that lets you discover and listen to radio stations.  This puts more weight on this accusation news.
Till the time we don't have any confirmed news, you can head over to Winamp's forum, and see many clever minds making very interesting speculations.
We have reached out to Winamp and will update the story as we get more information.