Considering the mounting demand for bite-sized videos, many social media platforms had introduced short videos into their content catalog. Jumping into such websites is the popular platform for discussions, ratings, and content creation: Reddit.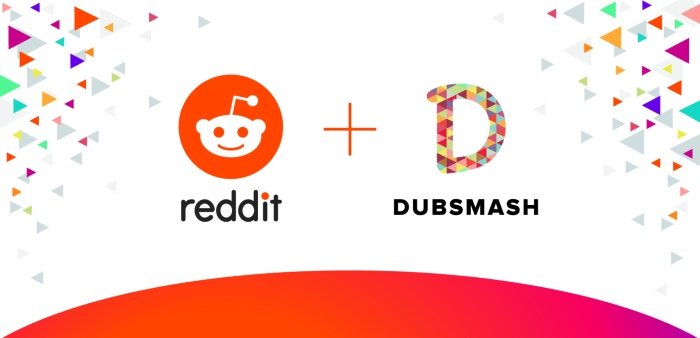 Reddit acquires TikTok rival Dubsmash
To make this possible, Reddit has acquired Dubsmash, one of the apps to pioneer bite-sized video content. However, we do not know how much Reddit has paid for Dubsmash. It has been revealed, however, that Dubsmash will continue its status as a standalone app.
At the same time, Reddit has indicated that it would be integrating short videos into the content catalog of the main Reddit app very soon. Reddit already offers native support for videos, which have become very popular across popular subreddits.
If the discussion platform includes support for short videos, it will target increasing retention rates and the content diversity within the platform. This seems like a sensible decision, bearing in mind that platforms that introduced stories/short videos have noticed a significant improvement in user engagement and authentic content creation.
According to the blog post, Reddit seems to be interested in keeping the Dubsmash app as it is, even when using its content-sharing technologies. The social network notes that 25% of all Black teens in the US have an account on Dubsmash and that females' representation is also comparatively higher.
Reddit also appreciates the high level of retention and engagement that Dubsmash has maintained all these years since its inception. The fact that Dubsmash accumulates more than one billion video views per month is also one great thing about the Dubsmash community compared to other content-sharing platforms in the market.
While it is true that Reddit may indeed keep the Dubsmash app in the original form, we can, of course, expect a few more features on the interface. On the other hand, it is yet to be seen whether the addition of bite-sized content would be a design overhaul for the Reddit app.
Anyway, the entire Dubsmash team, including the three co-founders, will be joining Reddit immediately, the social media site added on the blog post.