Microsoft has launched a new referral program, allowing people to earn up to 6,000 Microsoft Rewards points for referring their friends to use Microsoft Bing Search.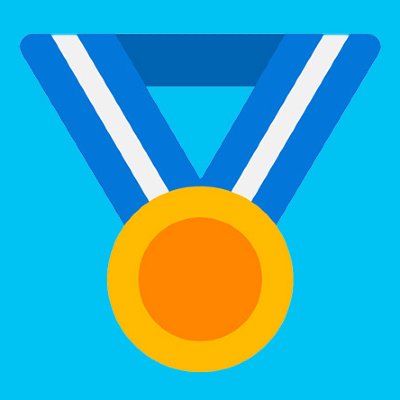 Refer friends to Microsoft Bing & earn Rewards
Microsoft Rewards is currently only available in the United States, the United Kingdom, France, Germany, Canada, Australia, New Zealand, Singapore, Republic of Ireland, Brazil, Italy, Netherlands, Norway, Spain, Sweden, Belgium, Hong Kong SAR, Japan, Mexico, and Taiwan.
"We'll gradually introduce the Microsoft Rewards program across the globe," Microsoft says.
Microsoft Rewards allows people to earn rewards for searching on Bing.com and buying things from the Microsoft Store online and in Windows 10.
We just launched our Refer-a-Friend program on #MicrosoftBing, meaning you can earn up to 6,000 Microsoft Rewards points by referring your friends to join and search with us. Start inviting friends: https://t.co/yKmVBknexh

— Jordi Ribas (@JordiRib1) April 20, 2021
Microsoft pays users certain forms of rewards for using its services and purchasing its products. Users earn rewards, for instance, by merely staying signed in to their Microsoft Account while using Bing Search. Similarly, when users buy some hardware/software products from the Microsoft store, they earn the corresponding amount of rewards back into their Microsoft account.
You can then redeem Microsoft rewards through multiple methods, such as gift cards, donations, and more. If you spend more time in the Microsoft ecosystem, these rewards come in handy. For instance, you have a simple option to redeem your rewards for gift cards that would get you Xbox games or in-app purchases. It can also give you entries to sweepstakes.
Microsoft Rewards earned through search are then turned into donations. With the help of that, you can donate to a cause you support.
Besides, Microsoft allows users to track progress around gift cards, sweepstakes, and donations to charity. If you were previously a Bing Rewards member, your account has already transitioned automatically to Microsoft Rewards.
According to an official roadmap entry, Microsoft is also extending Microsoft Rewards to work and school accounts. As a result, users with enterprise account will have the ability to earn Microsoft Rewards points when signed into select Microsoft 365 services, including Microsoft Search in Bing.