TikTok ban controversy in India and the US continues to bring new twists and turns. Now, Mukesh Ambani-led Reliance Industries Limited (RIL) is reportedly planning to take over TikTok's now-defunct India operations.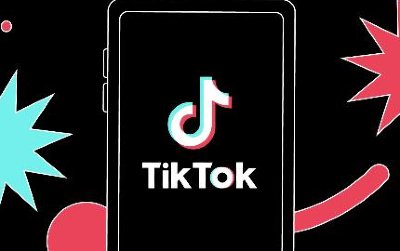 Will Reliance put money on TikTok?
Reliance Industries Limited has reportedly engaged in discussions with TikTok's Chinese parent company ByteDance to revive the app's India operations. According to reports, these discussions are in the early stages right now. Neither Reliance nor ByteDance has commented on these reports.
On June 29, 2020, the Government of India's Ministry of Information Technology ordered a ban on 59 Chinese-origin apps including TikTok citing national security concerns. Since then, the short-video app is neither available to download through app stores nor serviceable in the country.
Following the TikTok ban in India, Head of TikTok's India operations Nikhil Gandhi said the company was in the process of complying with the government order. Gandhi also said the TikTok India team was invited to meet with concerned government stakeholders to clarify its side.
Well, the timeline of reports that Reliance may be eyeing TikTok's India operations couldn't be any better.
In related news, Microsoft is officially in the race to acquire TikTok's US operations. Microsoft is already in discussions with ByteDance regarding the same. Microsoft wants to close the deal with TikTok and ByteDance before September 15, 2020. As part of the deal, Microsoft will end up gaining control over TikTok operations in select markets including the US, Canada, Australia, and New Zealand.
While Microsoft is yet to clarify its position on TikTok's India operations, Financial Times reports Microsoft is exploring a deal to acquire TikTok's global operations including India and Europe.
Meanwhile, Twitter is also reportedly in discussions with ByteDance to explore a potential merger with TikTok.
Well, India is by far the largest and among the most important markets for TikTok. According to SensorTower, TikTok was the most downloaded non-gaming app worldwide for June 2020 with India contributing 18.8 percent of TikTok's global downloads.
With more than 200 million users in India, TikTok-parent ByteDance employs 2,000 people in the country.