With Microsoft choosing to omit Silverlight support from its new Edge web browser, is this the end of the Internet applications format? Yes, it is, and it should have happened a long time ago.
Silverlight was first created to compete with Adobe Flash, and while in many areas it was better than Flash, it was still just another plugin that users had to install. And after years of development, Silverlight never really took off, and was still in the shadow of Flash.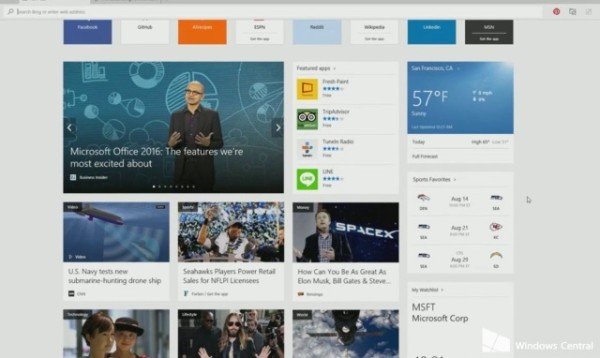 To make matters worse for the format, it was not supported by Chrome since it uses the NPAPI (Netscape Plugin Application Programming Interface), so already that is millions of users who may never choose to use another browser just to open a Silverlight made app on the web.
Silverlight, like all other plugins, are prone to web-based attacks, and just last year the format came under attack by hackers, a move that might have helped Microsoft in its decision to drop it from Edge.
HTML5 Rising
With the slow but sure coming of age of HTML5, there is no reason at the moment for companies like Microsoft to put any effort into supporting another web plugin outside of Adobe Flash. The platform has proven to be very competent in video playback, so the web is very much ready to move away from the old dog to something new.
Microsoft even urged web developers to put more support behind HTML5 after making the big announcement about Edge not supporting Silverlight, so that should be proof enough about where the web is headed.
Personally, I use two web browsers at the moment. Microsoft Edge (which comes with Adobe Flash preinstalled) and Mozilla Firefox. The latter is my primary choice, and I refuse to install the Flash plugin since most websites today support HTML 5. Any website that is still stuck in limbo, Edge will get the job done there.
So is Silverlight truly dead? Not entirely, but it doesn't have long left, and we can't wait until it disappears for good.