Skype has been bringing in quite a lot of new features lately including the group chat feature but it wouldn't be wrong to say that Skype on Apple computers has been lagging behind when it comes to updates. Now, however Microsoft has announced that Skype for Business will be rolling out for Apple's Mac computer.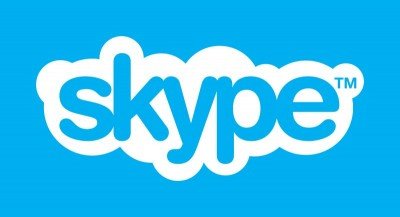 Skype for Business for Apple
According to Microsoft the public preview of the Mac compatible Skype for Business is expected to be followed by a final product launch in third quarter of 2016. Microsoft has been bundling services like the Skype Business along with the Office 365 subscription but now it seems that they are trying to segregate the services and offer them on a standalone basis.
On a related note Microsoft has been trying hard to help Business switch to the paid version of the Skype from the free version citing the reason that it would blend better with the other Office apps and can handle large conference calls with up to 250 attendees while the free version would only support 20.
Microsoft is also advertising on how the paid version of Skype would be more secure and come with better account management features. At this juncture I have seen many Mac users swearing by Facetime for their personal use, but when it comes to business purposes Skype is still the preferred choice. Unlike Facetime Skype would work across all platforms and this can earn brownie points for the video calling services.
Skype for Business Meetings is currently being charged at $5.50 user/month and will let you join from any device. This plan also supports Group HD video calling and audio calling for up to 250 users.