As the next Microsoft CEO race gained momentum, there came news of Microsoft acquiring Nokia's Devices and Services division for US $7.17 billion followed by mass transfer of all the working executives and employees in this division from Nokia to Microsoft. In simple words, Nokia CEO (now ex-CEO) Stephen Elop is back to playing at his home ground – Microsoft.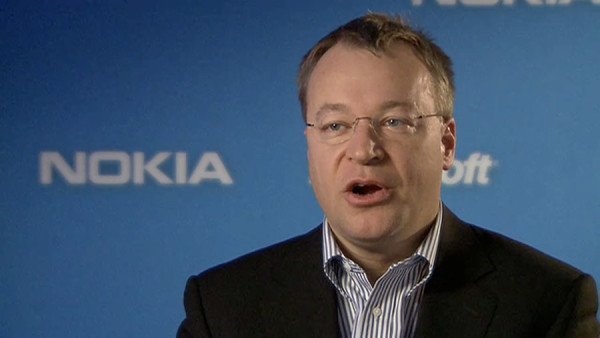 To avert a possible clash of interest, Stephen Elop had to resign as the Nokia CEO while assuming charge as the Executive Vice President of the Devices and Studios division at Microsoft. Now is he a potential Microsoft CEO candidate? Damn right he is! Stephen Elop is supposedly on the 'short list' being prepared by the deciding committee to determine the next Microsoft CEO.
Stephen Elop will now go from an external candidate to internal candidate for the position of CEO. Ballmer also assured that the board and the special deciding committee formed for this specific purpose will continue to look at all candidates equally.
The former President of Microsoft's Business division, Elop suddenly emerges ahead of many internal candidates for the CEO's post. In fact, he has the advantage of being both 'internal' and 'external', having observed Microsoft on a whole through the eyes of a different firm (when at Nokia). Quite honestly, that gives him greater advantage over others.
His tenure at Nokia as its CEO was pretty great under whom the Microsoft-Nokia deal was struck for making Lumia – Windows Phone handsets. No doubt that this deal did help Nokia a bit in slightly increasing its marketshare and winning a couple of awards for its Windows Phone devices but Nokia is a primary mobile device manufacturer while Microsoft is the largest software maker in the world. There's a huge difference, you see.
Would I want to see Stephen Elop as the next Microsoft CEO? Hmm maybe… Would you?