Microsoft's former CEO Steve Ballmer has stepped down from the company's Board, after buying the Los Angeles Clippers Baskteball team recently. Ballmer was working with Microsoft for 30 long years and led the company between 2000 till Feb 2014. The company continued to be a leading provider of computer software under his tenure, however it failed to get a hold in mobile and web markets significantly.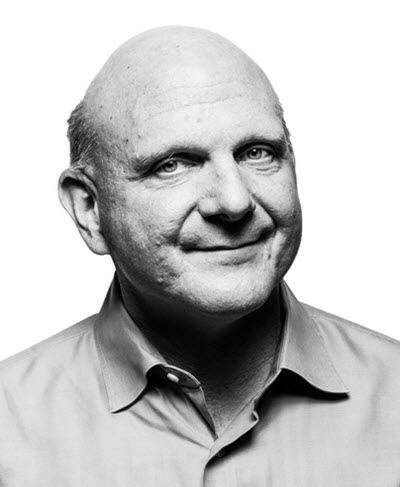 Ending his 30 years long journey Steve wrote in a letter addressed to the Microsoft CEO Satya Nadella,
"I think it would be impractical for me to continue to serve on the board, and it is best for me to move off." Her further added "I see a combination of the Clippers, civic contribution, teaching and study taking a lot of time".
While his decision of resigning from Microsoft seems pragmatic, rumors were circulating since January 2014 that Ballmer would soon step down from Company's Board.
Former Microsoft Corp Chief Executive Steve Ballmer purchased the Los Angeles Clippers earlier this month for $2 billion, and now wants to spend more time with his new project.
However, he still holds Microsoft shares and will continue holding that position for the future, as mentioned in his letter to CEO Nadella
I bleed Microsoft — have for 34 years and I always will. I continue to love discussing the company's future. I love trying new products and sending feedback. I love reading about what is going on at the company. Count on me to keep ideas and inputs flowing, said Steve.
Read Steve Ballmer's letter here.