Ever since Facebook decided to revamp WhatsApp's privacy policy and its other products, IM platforms like Signal and Telegram have regained the spotlight. At the same time, the internet has become filled with rumors about Telegram and its origins. After days of silence,  Telegram's founder Pavel Durov addressed concerns about the platform in a blog post.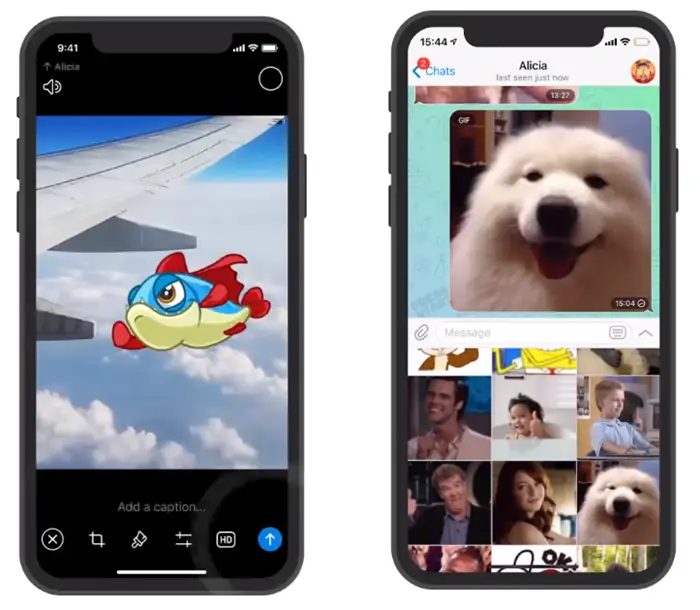 WhatsApp vs Telegram war heating up
Durov also criticized Facebook, suggesting that Facebook should respect its users' privacy if it wants to be as popular as Telegram. He maintained that Telegram has been an encrypted messaging platform from its beginning and continues to do so in the future. He made a strike at WhatsApp, accusing the IM platform of implementing a US government-funded encryption technology only recently.
On the same note, he criticized WhatsApp encryption for having too many backdoors that government agencies and attackers can exploit. Answering the questions about the origin of Telegram, he added that Telegram is not a Russian app and that the platform doesn't have an office or servers set up in Russia.
"Unlike Facebook, Telegram doesn't spend any money, let alone billions of dollars, on marketing. We believe that people are smart enough to choose what is best for them. And, judging by the half a billion people using Telegram, this belief is justified," Durov said.
Durov also added that Telegram is open-source from the beginning, pointing out that users can verify the privacy and encryption aspects of the Telegram apps for Android and iOS. It is also noted that WhatsApp has been strategically hiding its source code to prevent users from verifying the privacy/encryption status.
In short, Durov has cleared almost all worries people have had about Telegram's credibility as a secure alternative to Facebook and WhatsApp. The blog post is also noted for its repeated criticism against Facebook and its strategic moves to manipulate user-privacy.
Durov also briefed users about the future of Telegram and the plans to monetize the platform. He said Telegram would soon roll out in-app advertisements, but they will be available only on bigger groups. Meaning, Telegram users can continue the ad-free app experience in the future.