I use an Apple iPhone 7 as my daily driver, and despite being an accomplished device, the iPhone (or rather the iOS in general) does get rundown by bugs. Last year around there was a bug which shut down the iPhone after one received a certain set of characters. This year around Apple iPhone takes a center-stage in yet another similar bug. The latest bug happens when one types a single letter of "Telugu" an Indian vernacular. When one types the Telegu letter on any iOS device, it starts to slow down and in some cases also crash the device completely.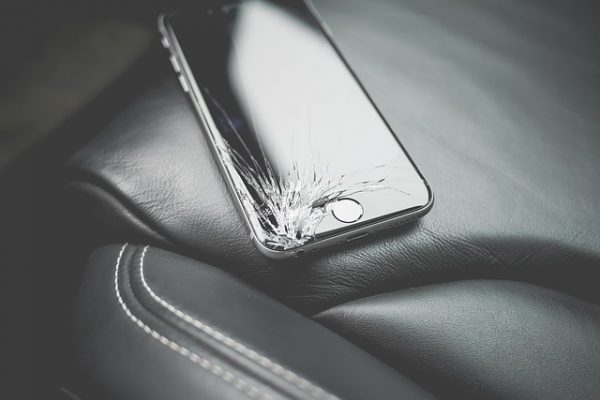 Telugu character can crash iPhone
The same thing repeats itself when the user opens the conversation on any apps like WhatsApp, Twitter, Facebook Messenger and types the same letter. The worst part is that the device keeps on crashing as and when you type the letter or re-open the same.
That's not all;, the bug also affects other third-party applications like Skype like Gmail and Outlook for iOS. Strangely enough Skype and Telegram remain unaffected.
That apart the bug also raises its ugly head when one is using other proprietary apps like watchOS, Notes, Safari and even the App Store. One of the reports stated as follows,
"Trying to insert [the symbol] in any system text renderer like TextField, Label, TextView [makes devices] always […] crash."
We have not published the word since it would put several iOS devices in peril, however, take a look at the demo video embedded below.
Another iOS bug is crashing iPhones and disabling access to iMessage https://t.co/9do0xyz7k4 pic.twitter.com/15Ripq7PP8

— Tom Warren (@tomwarren) February 15, 2018
On a related note, the bug doesn't seem to affect iOS 11.3, which is still in its beta.
If someone sent the character as a text message, the entire device would automatically freeze when one tries to open the message. Then the users had to wait for the device to reboot else it is quite possible that it goes into a boot loop.