Microsoft's Edge browser sports a utility called the Internet Explorer Mode meant to access legacy web apps and websites. Owing to the news that Internet Explorer 11 will no longer function on some Windows PCs starting June 15, 2022, Microsoft has come up with a new tool that makes checking site compatibility for Internet Explorer much easier than before.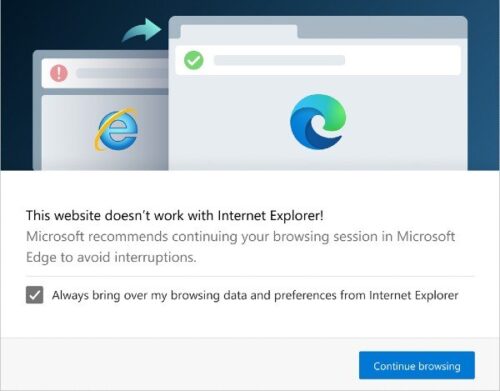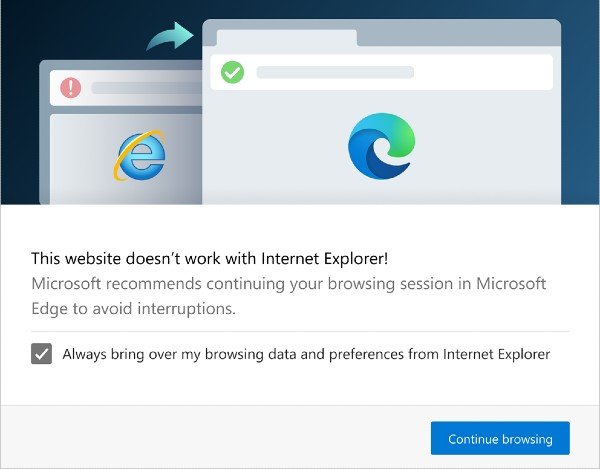 The new IE Driver makes it easier to test Edge's Internet Explorer Mode
Recently, Microsoft decided to tie hands with the Selenium Project to conceive the Internet Explorer Driver. It is the company's new feature to test the Internet Explorer Mode on Microsoft Edge. For those unaware, the IE Mode is an Edge-exclusive feature meant for web links that still require the Internet Explorer 11 for backward compatibility.
"With just a few changes to an existing test that runs against Internet Explorer, you can get your tests running in Internet Explorer (IE) mode in Edge. By running your tests in IE mode, you will be able to verify that any legacy web content that runs in Internet Explorer will work as expected in IE mode in Microsoft Edge." – says Microsoft's official website.
Internet Explorer 11 is going to stop working later this year and Microsoft suggests its users who still use it to move to Microsoft Edge which has the rendering power to support all modern and legacy web content that people used the Internet Explorer for. There are certain requirements (three, precisely) that your PC has to conform to in order to run tests on the IE mode with the Internet Explorer browser. They are:
Microsoft Edge
Selenium 4 or later language bindings
Internet Explorer Driver version 4.0.0.0 or later
Microsoft discusses this move in much finer detail along with code samples of the new IE Driver in various programming languages in their official blog post. You can read up on it here.