The limit to fit your message into 140 characters will be removed by Twitter in the near future. Users could leave direct messages as long as they feel. Yes, Twitter, the micro-blogging platform will remove its 140 character limit on direct messages. The feature will be open for tests in the coming weeks before being widely deployed next month.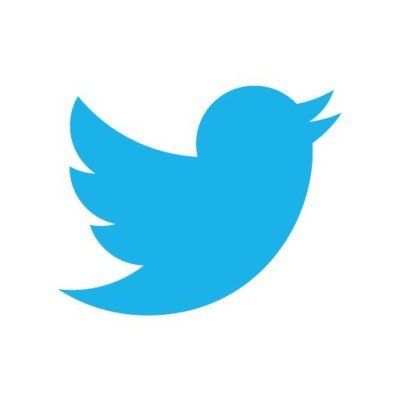 Twitter 140 Character Limit Removed
It should be noted that the change only applies to direct messages (DMs). The Direct Messages are the private messages that users can send to each other through the Twitter service. Sachin Agarwal, product manager of direct messages at Twitter, blogged about this decision:
We've done a lot to improve Direct Messages over the past year and have much more exciting work on the horizon. One change coming in July that we want to make you aware of now (and first!) is the removal of the 140 character limit in Direct Messages. In order to make this change as seamless as possible for you we've included some recommendations below to ensure all your applications and services can handle these longer format messages before we flip the switch, says the blog post.
This, suggests that Public tweets will however still be restricted to 140 characters. If you are worried that users you do not follow will be at the liberty to send you long messages that you are not interested in, the new feature will allow you to block these users from sending the new, extensive messages. How? All you need to do once the feature rolls out, is to uncheck the "Receive Direct Messages from anyone" box that can be found in the Security and privacy section of your Twitter's settings.
Some users believe the move is intended to roll out of a separate messaging application similar to what Facebook created with messenger.