Great news for all Twitter fans out there, with a Windows Phone! the Twitter App has been updated on Tuesday. The update adds many cool new features.
New Themes
The new update gives you more options to change the background, choosing between a light or a dark theme. The new Twitter update for your Windows Phone is not just limited to looks, it gives you the flexibility to use Twitter efficiently on your phone.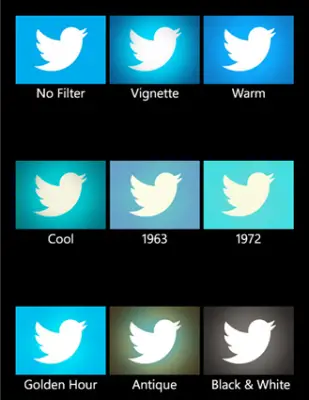 Faster & Convenient
It takes care of the fact that you have to search for your favorite tweets all the time, well, not any more! This new update lets you pick your most favored Twitter accounts and get notifications whenever they post a new tweet. Even if you want to search for a particular keyword or topic, you can simply pin those keyword searches on your home screen, which saves so much time and give you instant access to those tweets. Now, that makes things so much easier.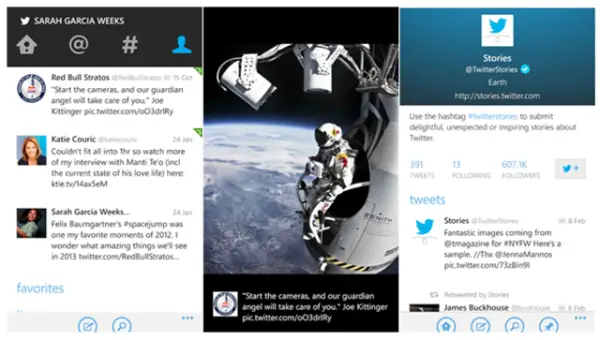 Always up-to-date & 13 new language support
Tweeting is going to be so much fun now as with the help of the direct message sync, your account will always be updated, no matter wherever you access it. For instance, you read a message on your PC, it gets automatically updated and marked read in your Windows Phone. What's more: your tweets can get translated instantly on your timeline, all you have to do is set your language preference, the new update supports 13 new languages.
So, what are you waiting for? Tweet away with convenience and install the updated free version of Twitter from the Windows Store.